NEW YORK CITY HAS ISSUED A NEW PARKING GARAGE INSPECTION LAW
Effective on January 1, 2022
KEEP YOUR STRUCTURE COMPLIANT

"A condition assessment of a parking structure shall be conducted at periodic intervals as set forth by rule of the commissioner, provided that such condition assessments shall be conducted at least once every six years and after each notification of an unsafe condition."
- Article 323.3 of Title 28 of NYC Construction Codes
Your structure is required to undergo a parking garage inspection every 6 years, at minimum. Inspections must be completed by a city-certified Qualified Parking Structure Inspector (QPSI) to abide by Article 323 of Title 28 NYC Administrative Code.
This law will affect all existing and new parking structures in all 5 boroughs of New York City.
NYC Parking Inspsection Law
10/31/2022 4:00:00 AM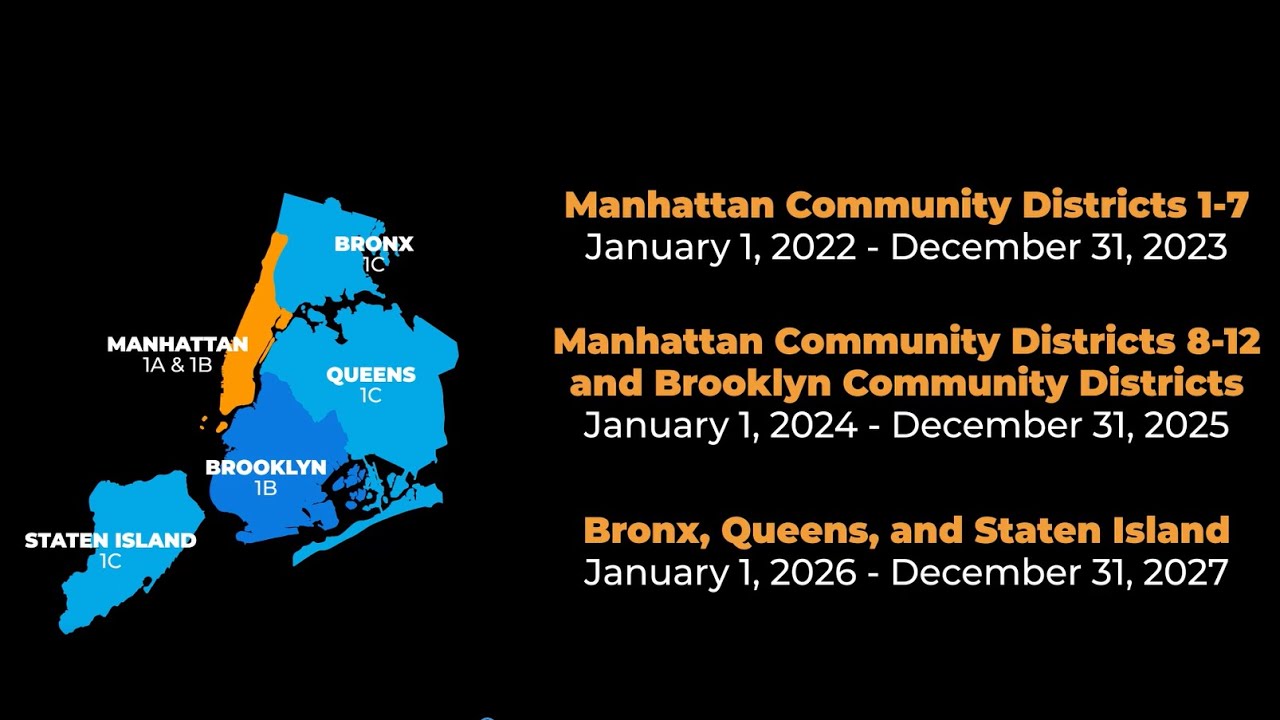 LET'S WORK TOGETHER
Our team of qualified engineers, professional project managers, and skilled field laborers are ready to work with you. Contact StructureCare for assistance in inspecting, repairing, and maintaining the structural integrity of your garage.
WHY THE LAW WAS ENACTED
Maintaining the structural integrity of your parking garage reduces the risk of collapse. Requiring routine structural inspections can help the City pinpoint and repair any signs of deterioration such as…



FIND YOUR PARKING GARAGE INSPECTION DATE
Inspections will occur in 3 sub-cycles over the next 6 years. The date of your inspection will be determined by its location and the type of parking structure you own. Find which sub-cycle your parking garage is assigned: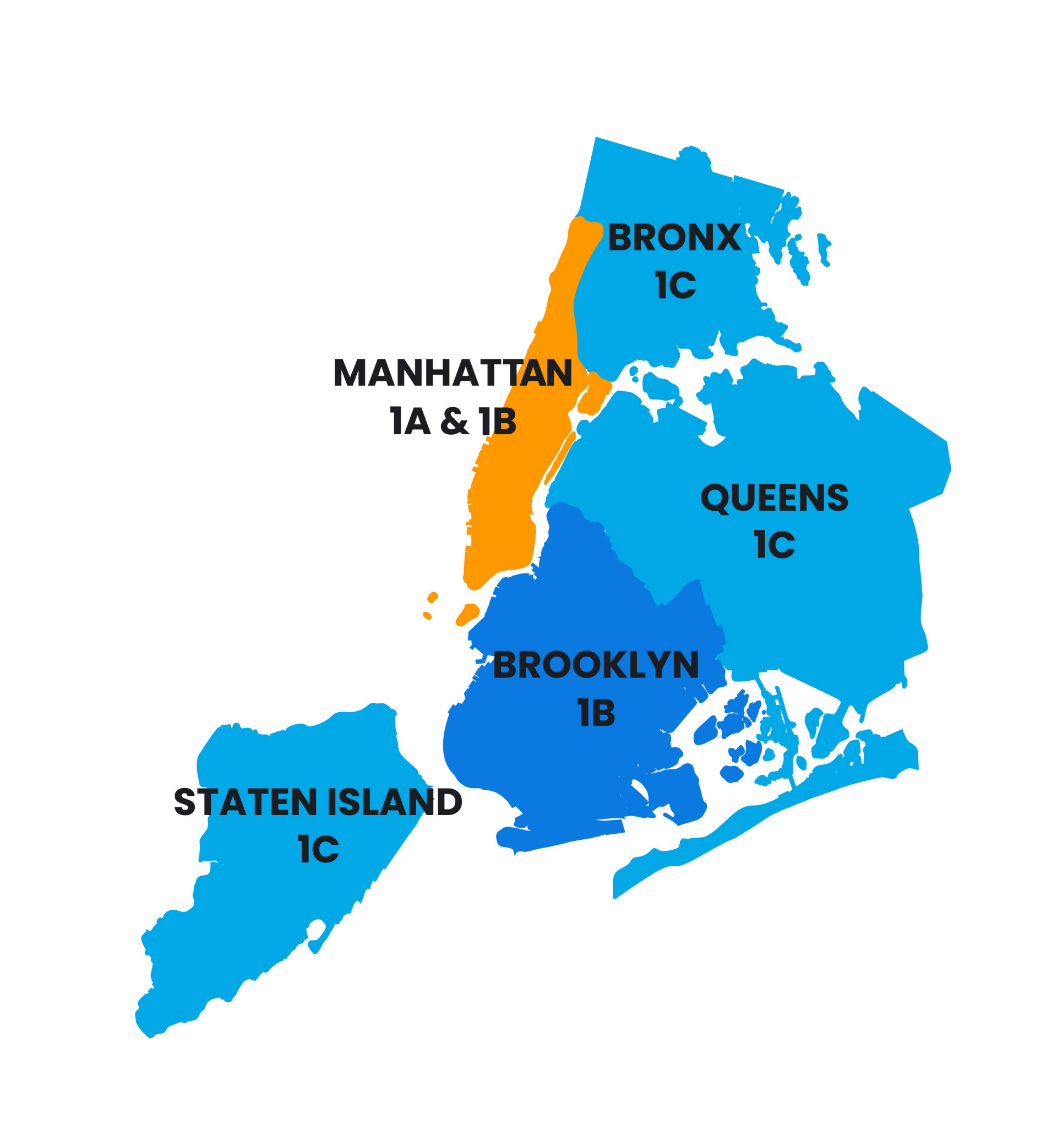 MANHATTAN COMMUNITY DISTRICTS 1-7:
Cycle 1A: January 1, 2022 - December 31, 2023
MANHATTAN COMMUNITY DISTRICTS 8-12 & BROOKLYN COMMUNITY DISTRICTS:
Cycle 1B: January 1, 2022 - December 31, 2025
BRONX, QUEENS, & STATEN ISLAND DISTRICTS:
Cycle 1C: January 1, 2026 - December 31, 2027
MEET STEVEN JETER
The NYC parking garage inspection law requires a city-certified engineer to inspect your parking facility and StructureCare has one on our team. Steven Jeter is one of the few qualified parking structure inspectors (QPSI) in New York City.

With a Masters in Civil Engineering with a concentration in Structural Design and Construction, and his nearly 10 years of experience, Steven has proved his expertise in the field. He's worked as a forensic structural engineer, civil design engineer, and field engineer at some of the largest firms in the nation. His expertise and experience make him a valued member of the StructureCare team.

When you work with StructureCare, Steven will complete your parking garage inspection, offer recommendations, and then hand your file off to our team of field laborers to make the structural repairs. This cuts down production time and costs since you won't need to endure the hassle of finding a separate contractor.
STREAMLINE THE TRADITIONAL MAINTENANCE PROCESS WITH STRUCTURECARE
Structural maintenance inspections and repairs don't have to be a hassle. Our single point of contact business model simplifies the communication process so work can get done quickly without requiring constant involvement from you.
YOUR SINGLE-SOURCE STRUCTURAL ENGINEERING AND MAINTENANCE SERVICE
INVEST IN A LONG-TERM SOLUTION
With StructureCare, you don't need separate contracts for engineering and contracting because our team handles both. For years, we've been providing our clients with inspections, engineering, repairs, restoration, and on-call emergency services for their parking garages.
StructureCare is the Nation's only structural engineering firm to specialize solely in parking structures, making us well-versed in the care that is required by the New York City parking inspection law. Using a predictive maintenance program designed specifically for your facility, you can counteract issues before they arise.